Next Level Lobby Installation at Planet Hollywood
Earlier this year Criss Angel unveiled his new show MINDFREAK and an interactive Lobby attracting thousands of guests every month. Grand Theming Studios was commissioned to design original 3D pieces for the entryway, lobby and gift shop located in the center of Planet Hollywood.
Every guest will have the opportunity to interact with the lobby installations and new technology throughout. They will also have the opportunity to see more of Angel's incredible mission for the Johnny Crisstopher Children's Charitable Foundation. We were honored to create an amazing exhibit/donation box that will help raise awareness of pediatric cancer and provide funds for research and treatment.
Get ready for the Mindfreak!
The theater's interactive lobby introduces and immerses guests into the world of MINDFREAK, from the entryway to the final curtain. From Criss's head & hands breaking through the darkness, to floating playing cards and lifelike doves, anything Criss envisioned we were able to make a reality! 
The Gift Shop is decorated with Criss Angel's custom playing cards and a mini version of Criss levitating in the middle of the shop. All signage, playing cards, and 3D sculptures were fabricated back in our studio in Tampa, FL and shipped to Las Vegas. Continue reading to learn more about the process of making these custom pieces.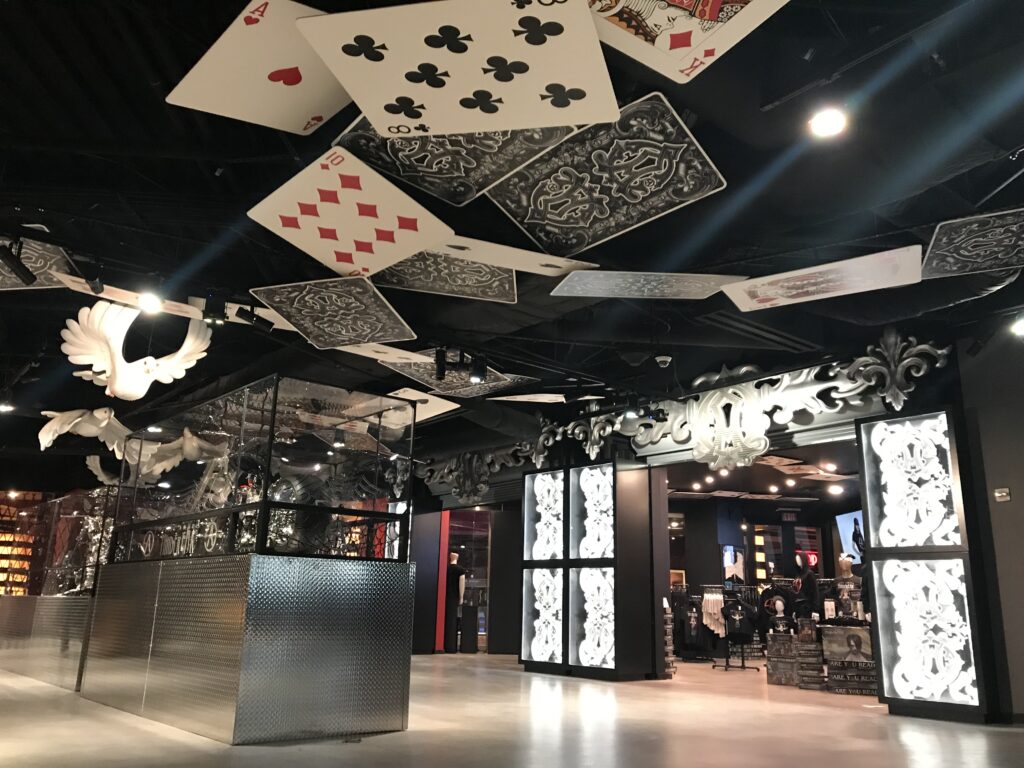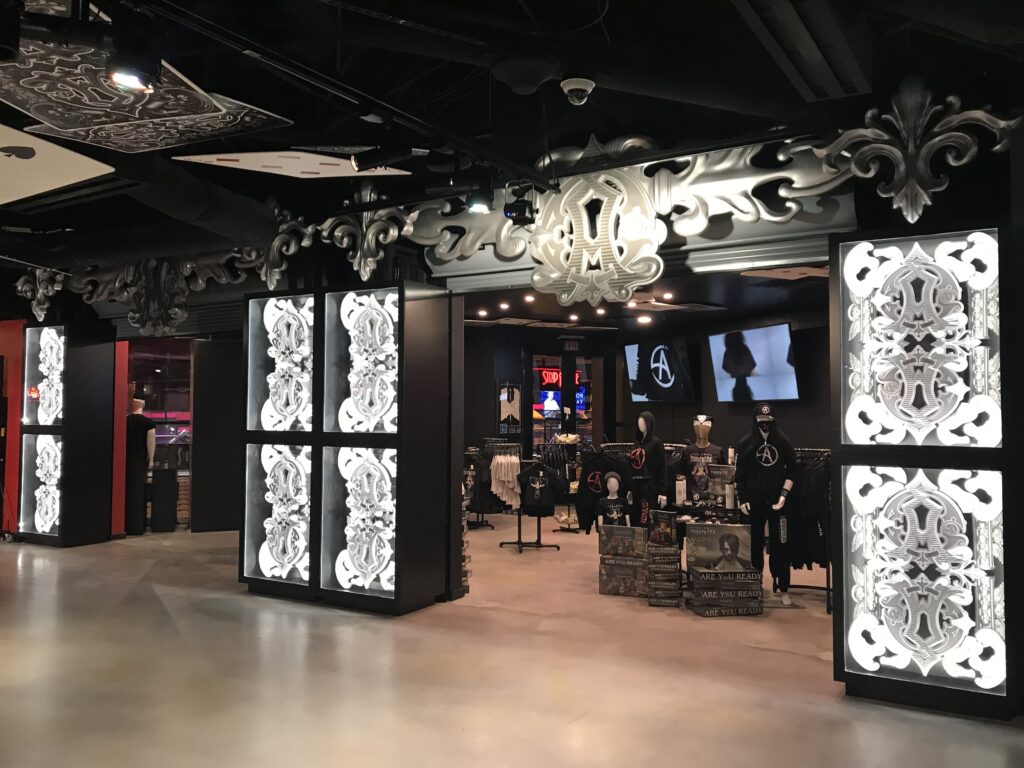 Behind-The-Scenes
Our team of artists and designers flew to Las Vegas to meet with Criss and his team. After collaborative brainstorming and gaining an understanding for Criss's vision and expectations, our team team moved from sketches and renders to complete fabrication of all the 3D elements. Our lead artist, Jason Hulfish brought all these pieces to life with his amazing airbrushing talents. With vibrant color and rich details, all the installation's elements were complete and ready to be shipped to Las Vegas. A few weeks later our team flew back to Las Vegas and began painting the sprawling murals and installing all the theming elements. After many weeks of hard work, we were happy to see the end results and how much Criss and his team loved each one of the pieces installed.
About Grand Theming Studios
We specialize in creating amazing themed environments through the use of 3D sculptures, signage, murals and more!
Visit our website to learn more www.grandthemingstudios.com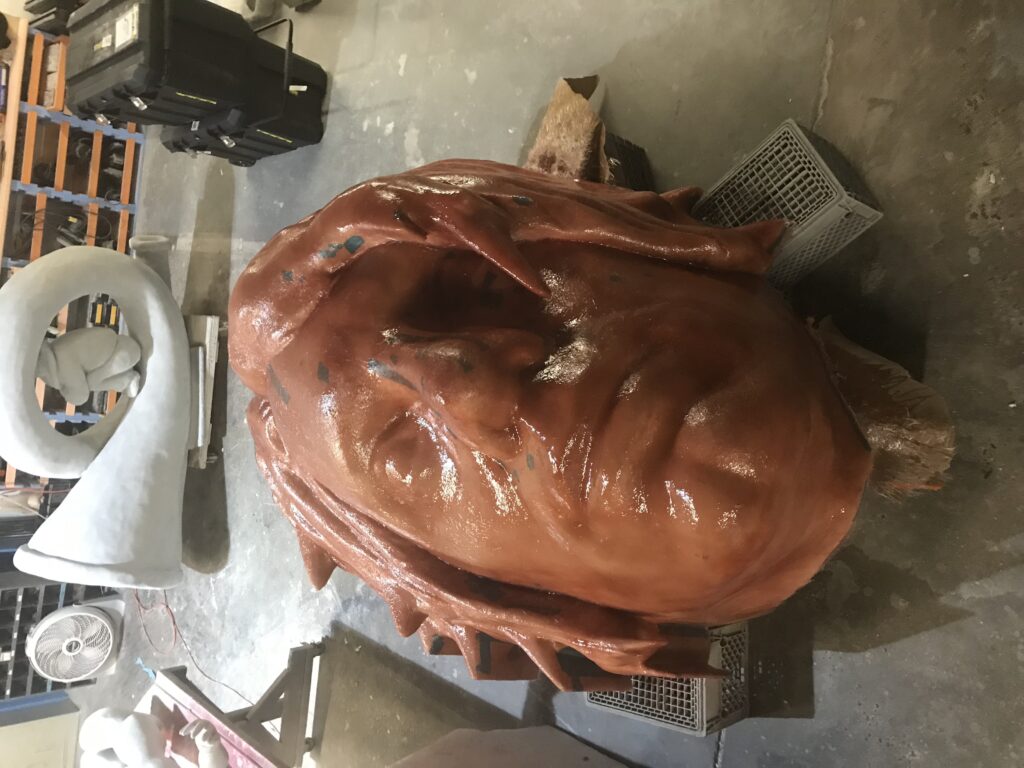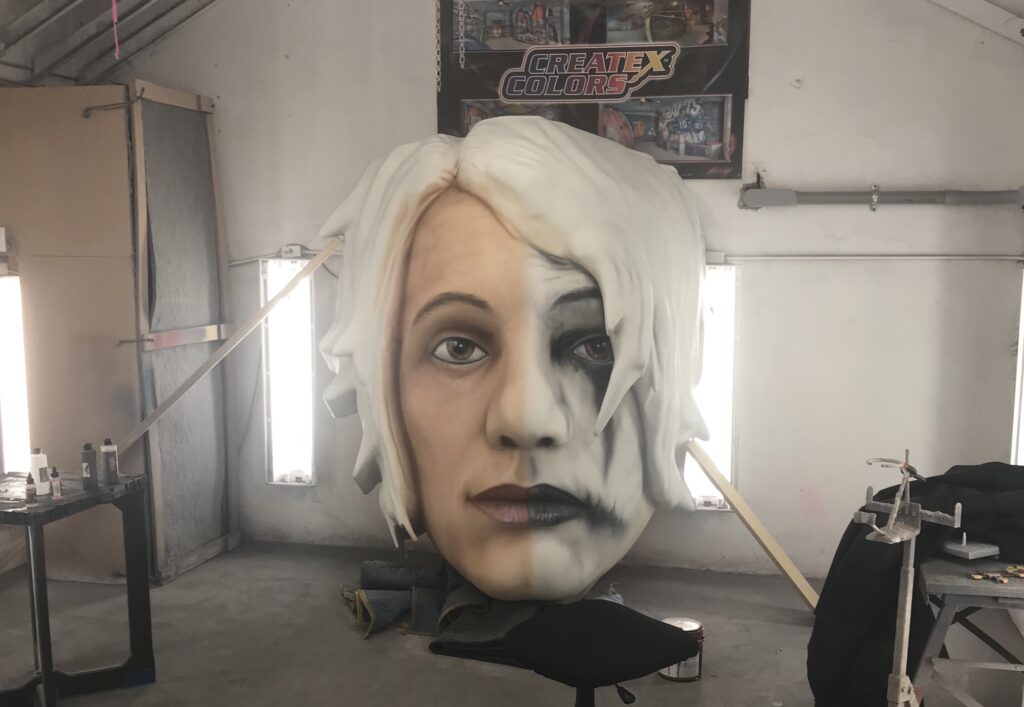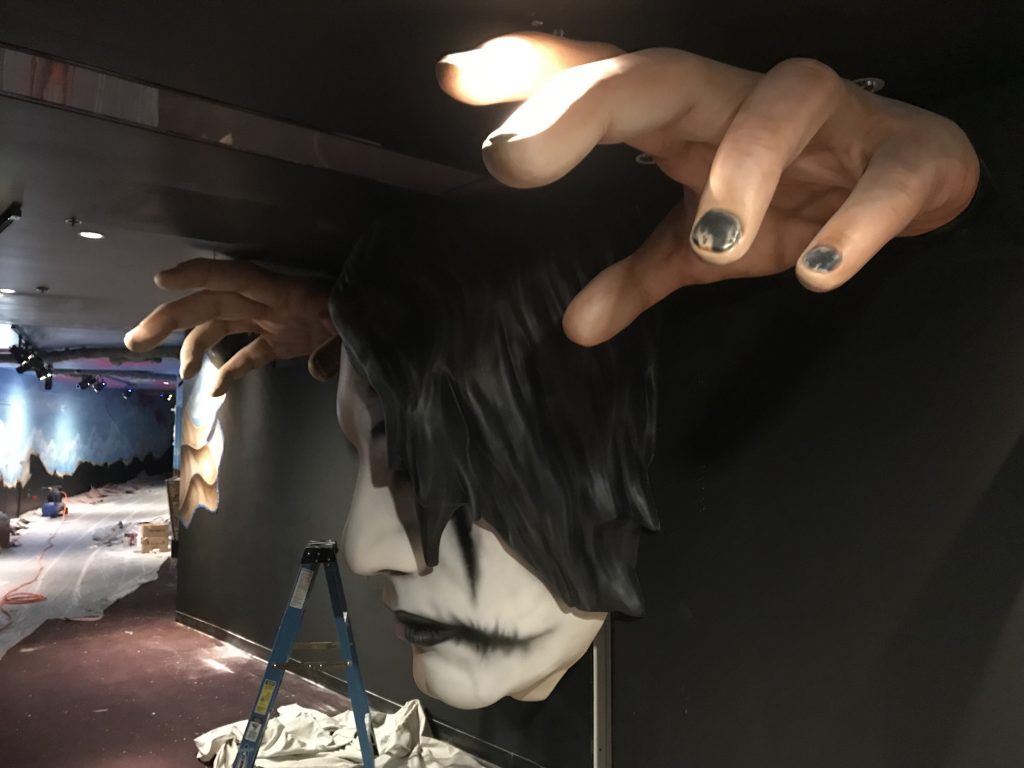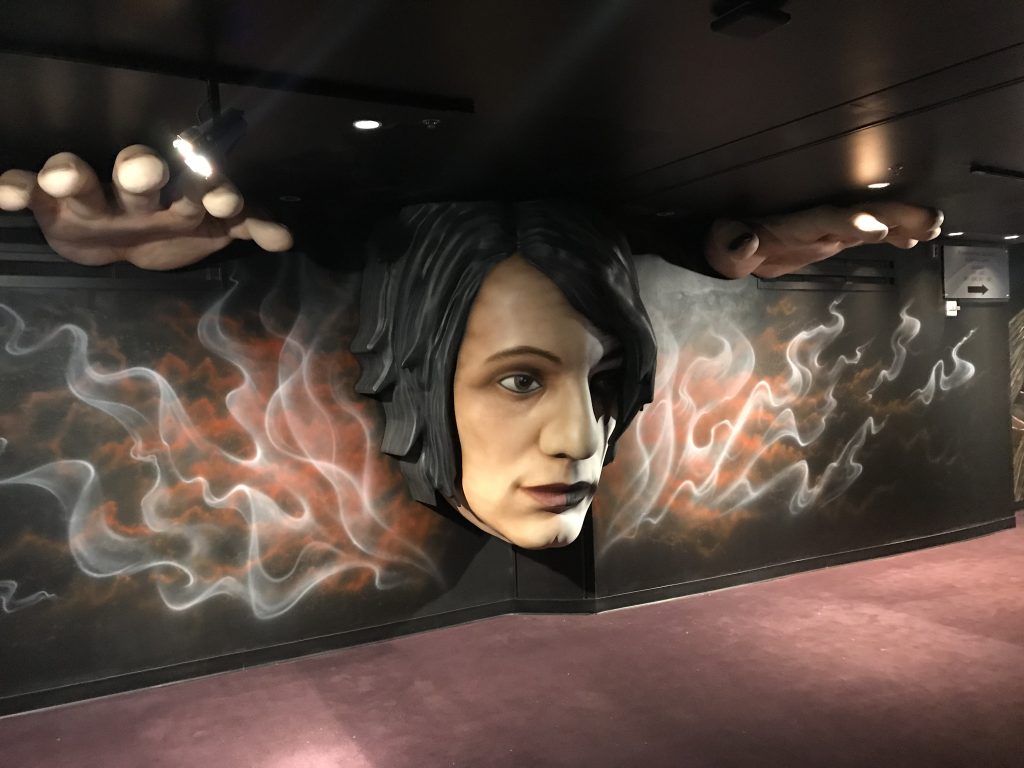 Take a look at this one-of-a-kind installation!